When you are thinking about working from home & wants to earn money online?
Do you have the skills to correct or improve punctuation and spelling errors?
Today, Best Online Proofreading jobs are getting popular & paying a decent amount of money.
Virtual Proofreader is getting more demand with an increase in online content & online marketing websites.
Many content creators, bloggers, writers & online businesses want help to validate their websites, blogs, ebooks & other online content. If you can rectify mistakes and correct errors in this content, then this can be a brilliant career for you.
These can be tough to pinpoint the best online jobs on the internet & you need to try these best online proofreading jobs.
And, if you enjoy reading & having a piece of an excellent knowledge of spelling or grammar mistakes, then this may be the ideal job for you to start. You can do these jobs on a part-time or full-time job basis.
In this article, we have listed some best online proofreading jobs on the internet right now and where you can get start your online earning in 2021.
Related: Best Data Entry Jobs To Make Money Online Fast
What is Proofreading?
Proofreading means when you get a piece of content written by someone else like an article, blog post, or digital content and make it excellent.
This is an ultimate step of editing which includes correcting grammatical errors like misplaced commas & reducing spelling errors.
A proofreader must check these few elements: grammar, capitalization, punctuation & spellings. You can get help from free online tools that assist you in completing your job & removing the error from your project.
Proofreading Content Includes:
Blogs & Websites.
Social Media Posts.
Essays.
Research Papers.
Novel.
eBooks.
Email Newsletters.
Digital Marketing: Banner Ads, flyers & brochures.
Business Documents.
Pros & Cons of Proofreading Jobs:
Pros:
Low start-up cost.
You can work flexibly from home.
Keep your own time so perfect for someone who can work without thinking.
These proofreading jobs are perfect for those who are good at understanding grammar powers.
It is easy to start a proofreading job as a part-time job and grow later by choosing a full-time job option.
Cons:
Tough Deadlines & Strict Guidelines to be followed.
Do proper research while selecting jobs from different websites.
Must have good educational knowledge.
Sometimes it is difficult to manage your working hours.
How much you can earn from these proofreading jobs?
According to some top online job portal websites like:
Salary.com: $40 -67k per year (United States)
Glassdoor: $34 – 66K per year (United States)
Payscale: $12-30 per hour (United States)
ZipRecruiter: $26 – 94K per year (United States)
These are some figures of an average salary for an online proofreader get.
It also depends on your job experience, company or websites which you are working & how much they are paying for these best online proofreading jobs.
Related: Best Highest Paying Apps
How To Search or Find Proofreader Jobs Online?
Before you search for proofreading work, it is necessary to not limit yourself to jobs with the job title like 'Proofreader'.
You can also keep looking for keywords or search terms like these:
Proofreader
Proofreading
Editing.
Copy editing
Reviser
Editorial assistant
Freelance proofreading
Proofreading positions
Proof reader
Proof reading
Editor.
Beginner proofreading jobs.
Book editor or editing.
Online Proofreading jobs.
Best Tools For Online Proofreading Jobs:
These tools will help you in online proofreading jobs & reducing grammar or punctuation mistakes which can be easily fixed by using these tools.
Best Online Proofreading Jobs for Beginners:
These are some of the best ways to find best online proofreading jobs in 2021.
1. Freelancer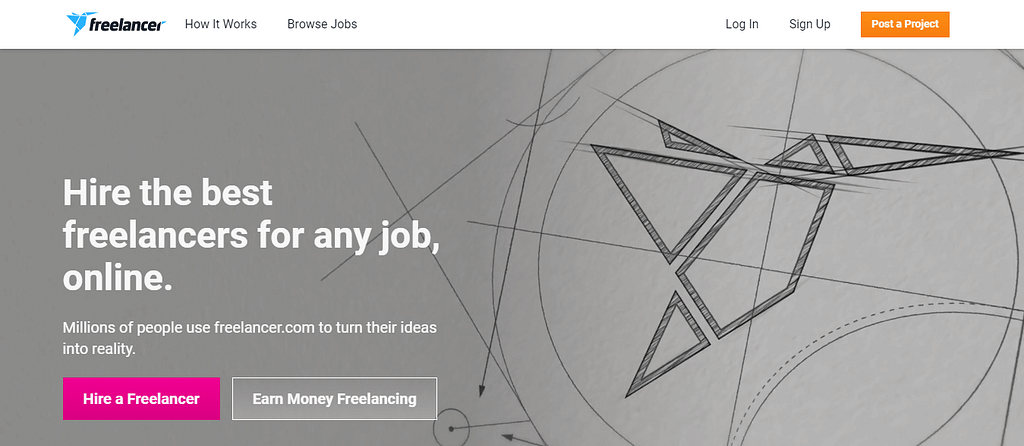 Freelancer.com is a great platform for freelancing proofreading jobs & this website is comparable to other freelancing sites. But, you need to create a perfect profile and have an excellent skill set so you can be suited to jobs.
2. Upwork
Upwork is the best site for freelancers because you can pick your clients and projects available on this website.
This will cover relevant online proofreading jobs for you to apply for, and it is up to you to ensure that you create a unique profile that reaches various clients on this platform.
3. ProofreadingServices.com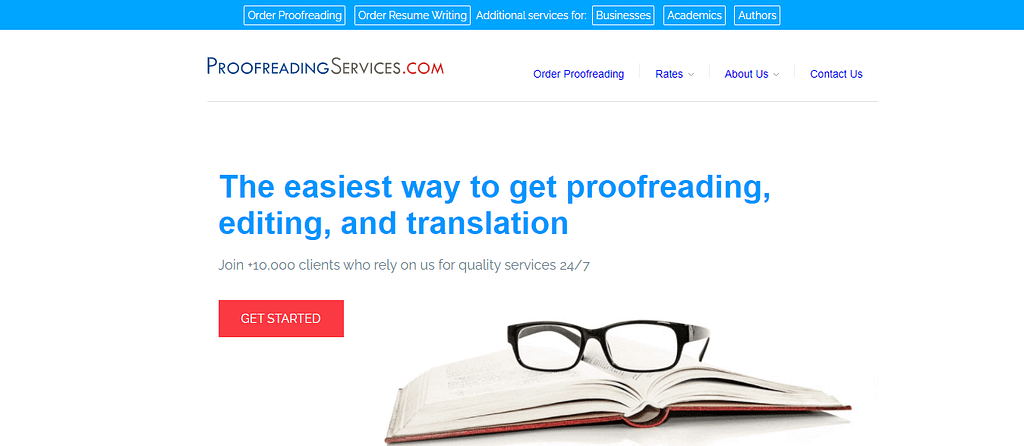 ProofreadingServices.com is the ultimate site mainly offering online proofreading jobs in which you can work from home.
And provides flexibility for Full-time & part-time jobs for remote in different locations.
Proofreadingservcies.com paying a salary of $18- $50 per hour according to your skill & knowledge.
During the sign-up process, you must complete a 20 min trial on this website for the first time.
4. Fiverr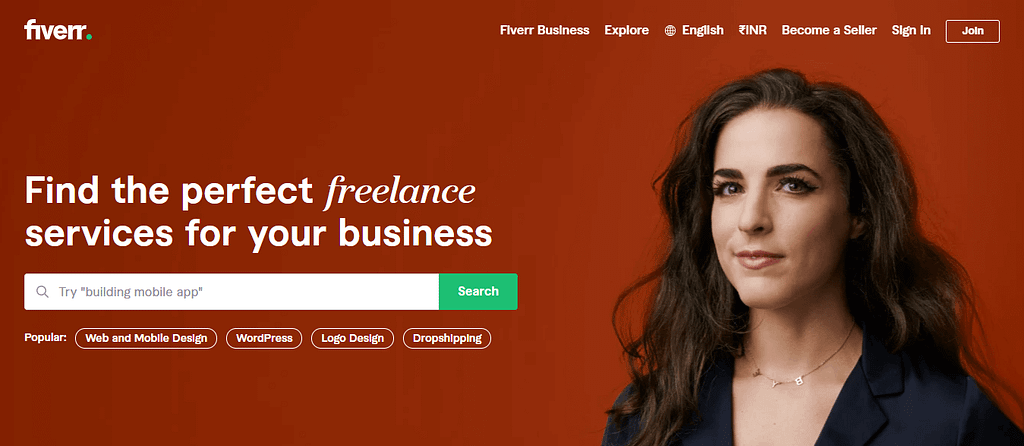 Fiverr is the most popular website which offers the best online proofreading jobs for beginners.
We have also used Fiverr and we are happy to use it again as it provides good value for money from a buyer's point of view & you also make tons of money.
Fiverr offers the lowest amount which is $5 but this can be decent for newbies or beginners.
5. Wordvice
Wordvice provides the best remote, part-time online proofreading jobs, and this site offers a good amount of money to their client.
You must also submit your job application, resume, and must complete an edited work sample. Wordvice will notify you by sending an approval email.
Must have enrolled in or you have finished a bachelor's degree program.
6. Scribbr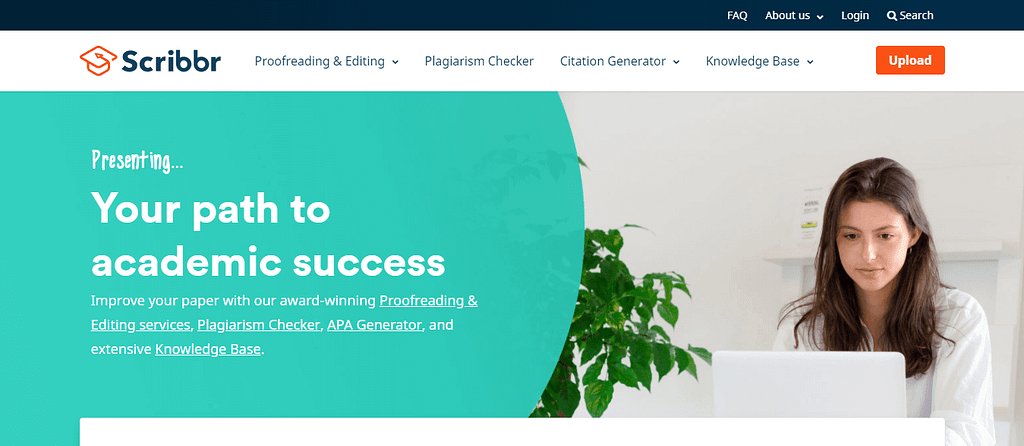 Scibbr is a trusted site that provides genuine proofreading jobs online in 2021.
Scribbr has all verified editors take a first language online test. If you qualify for this test, they will examine your Resume or CV to decide if you would be a good fit for this job or not.
Scibbr will invite you to their Scribbr Academy, where you edit 2-5 simulation or computer-generated orders to check your knowledge.
Scribbr will check your improvement and guide you. Once you will be a qualified Scribbr editor & you are set to earn money online.
7. Cactus Global
Cactus Global is also the leading provider of location-independent work opportunities & holds a 20th position in the Top 100 Companies with Remote Jobs for 5 years.
Cactus Global is offering decent opportunities to work from home with full-time or part-time freelancers on the internet.
This website is hiring:
Freelance text editors
Freelance specialist editors
Freelance pharma or regulatory editors.
It requires a suitable degree in the subject that you would do these online proofreading jobs.
Why Choose Cactus?
On-time Payments.

Useful resources.
Good Clients.
Transparent Policies.
Trusted Website.
Related: Best Paid Survey Sites To Make Money
Some links included in this article are from our advertisers. Please read our Advertiser Disclosure.